Information
A Wedding Film will be how you remember your special day for the rest of your lives — so booking it should be a really exciting part of the planning process. Undoubtedly, you'll have many questions so here are some of the more common ones to help you figure out if I'm the right fit. If there's anything I've missed let me know with the contact form at the bottom of the page.
Your Wedding film is a labour of love. A lot of time, care and experience goes into shooting and editing every film. You're hiring me to use my unique style to create a beautiful memento and for the experince behind that style.
Wedding films start at £750
Do you travel for weddings?
Yes! I am based in Buckinghamshire, and the majority of my work is in the South East of England, but I love travelling across the UK and abroad for weddings. To make sure there's no extra work on your part though, I always take care of any travel arrangements, hotels and anything else required for a destination wedding.
What is your turn around time?
The majority of work on a wedding film comes after the big day itself. The editing is not a task that can be rushed through; it's one that requires a lot of work and patience to make sure every film I give to a couple is just as good as it should be. But, I know the excitement of wanting to watch a film can be hard to get over, so I work on each film as quickly as I can and make sure you're film is finished no later than 12 weeks after your wedding day.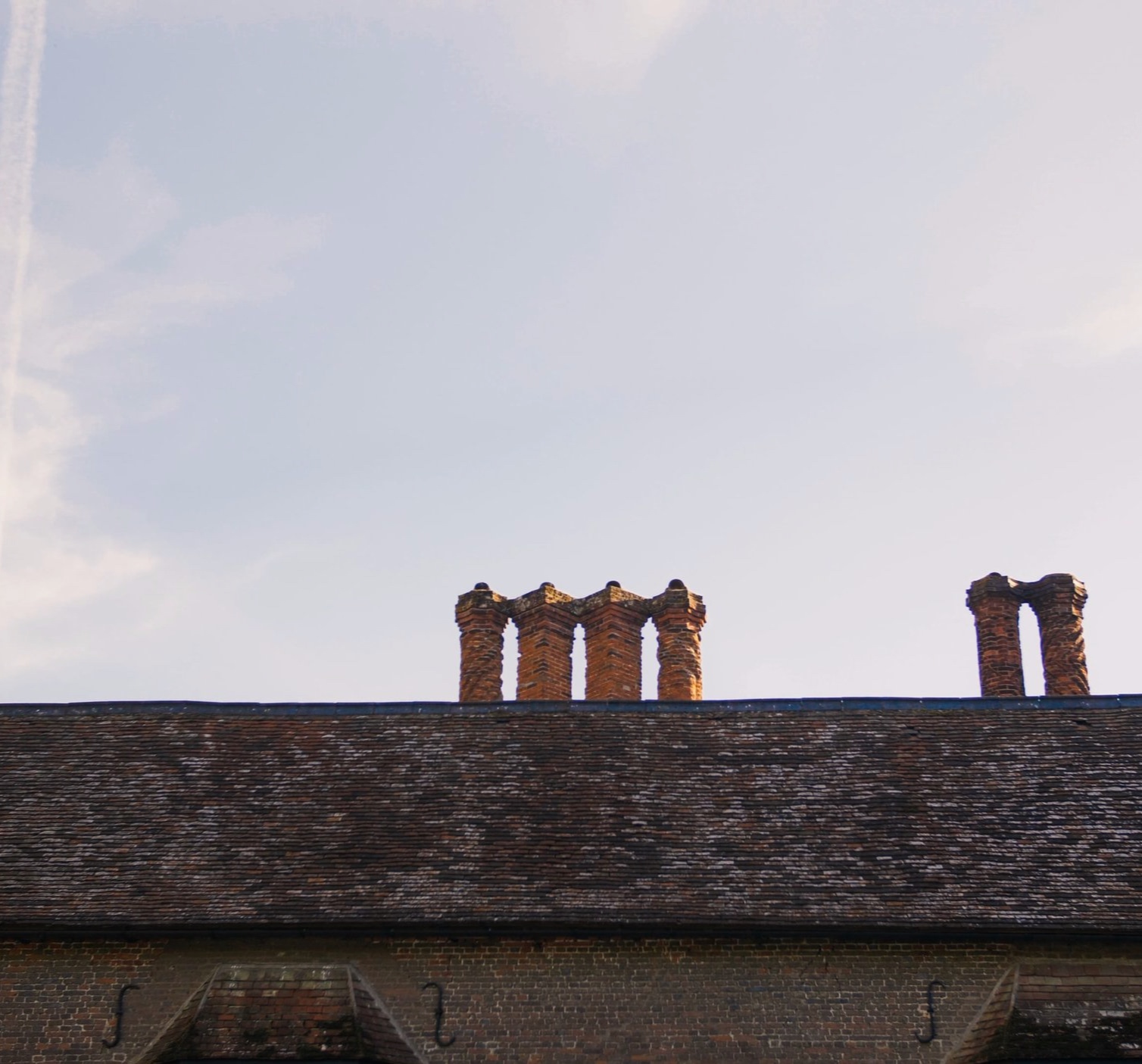 Do you offer wedding photography?
Unfortunately I don't offer wedding photography in any of my packages. Fortunately though, I work very closely with someone who does. EPhotography is a fantastic photographer, and our styles match and complement each other extremely well. There is no other photographer I could more highly recommend.
Got any more questions?
If you've still got some burning questions you just have to get answers for, use this form to get in touch with me directly and I will get you some answers!